2023 Shanghai Urban Art Festival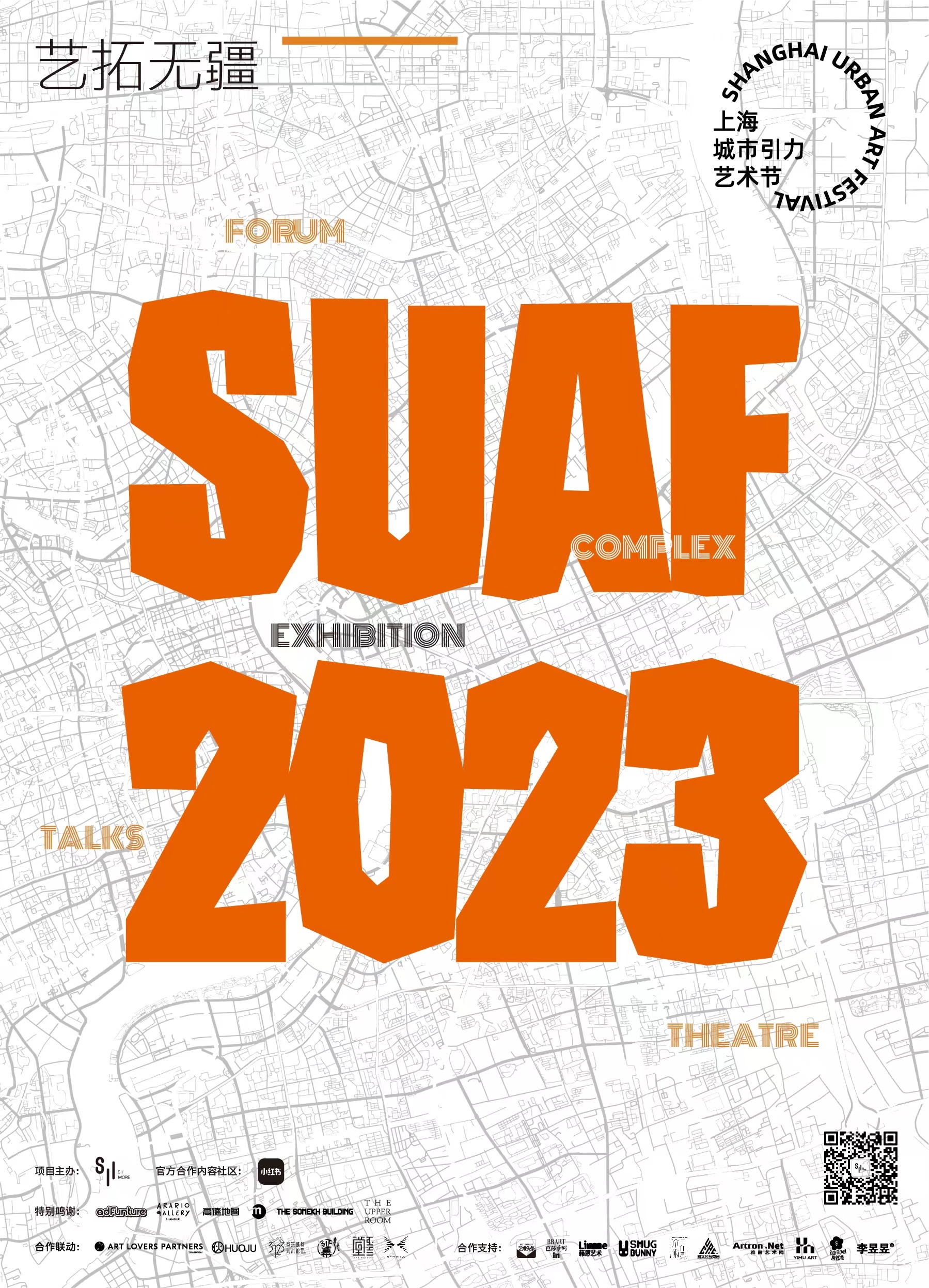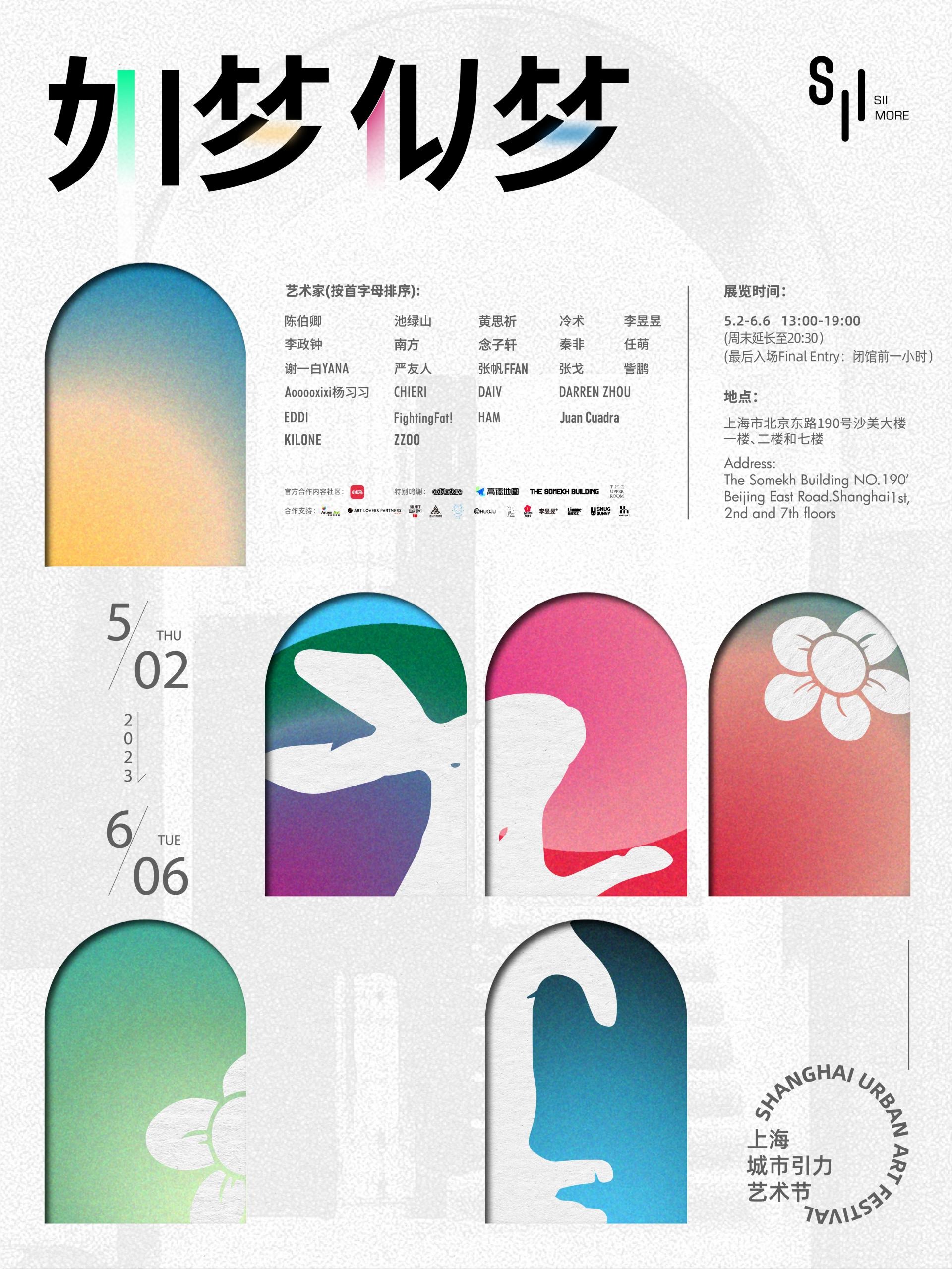 "BABYZZOO" participates in SUAF2023 exhibition in Shanghai, China.
This exhibition is organized by SII MORE with the vision of "Create a benchmark for cross-disciplinary art and promote young creative forces" and will be held as part of the 2023 Shanghai Urban Art Festival (SUAF). With the theme of "Expanding the Boundaries of Art" and the concept of "Art Fashion Aesthetics," the MZ Lifestyle Landmark Project has been recruited, with a total of over 50 artists participating in 9 crossover projects and 18 exhibition halls and theaters.
BABYZZOO 's works will participate in the exhibition with the theme "Like a Dream" and can be seen at the ShaMei Building located in Shanghai Waitan from May 2nd to June 6th.