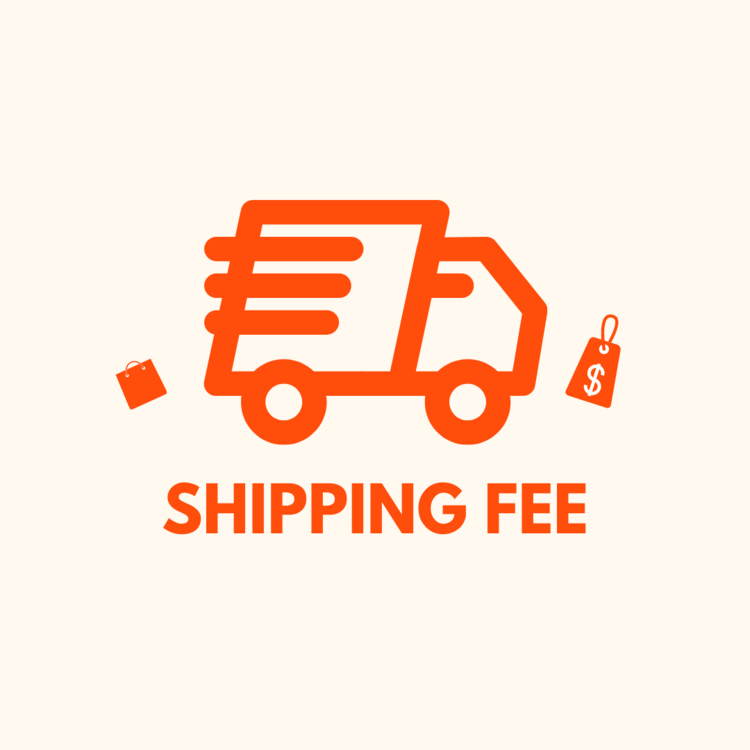 On The Cabinet does not have a fixed shipping fee.
We calculate shipping fees individually for each country and region, in order to avoid burdening customers with high shipping costs.
For regions excluding South Korea, please contact us separately via Instagram, WeChat, or the chatbot located at the bottom right corner for inquiries, even though it may be inconvenient.